Bring Your
Business Online
With you wherever you're going
One platform with all the ecommerce and point of sale features you need to start, run, and grow your business online.
Get Started
Watch Video
Start your
Business Journey
with us
We create an ecommerce website and app backed by powerful tools that help you find customers, drive sales, and manage your day-to-day.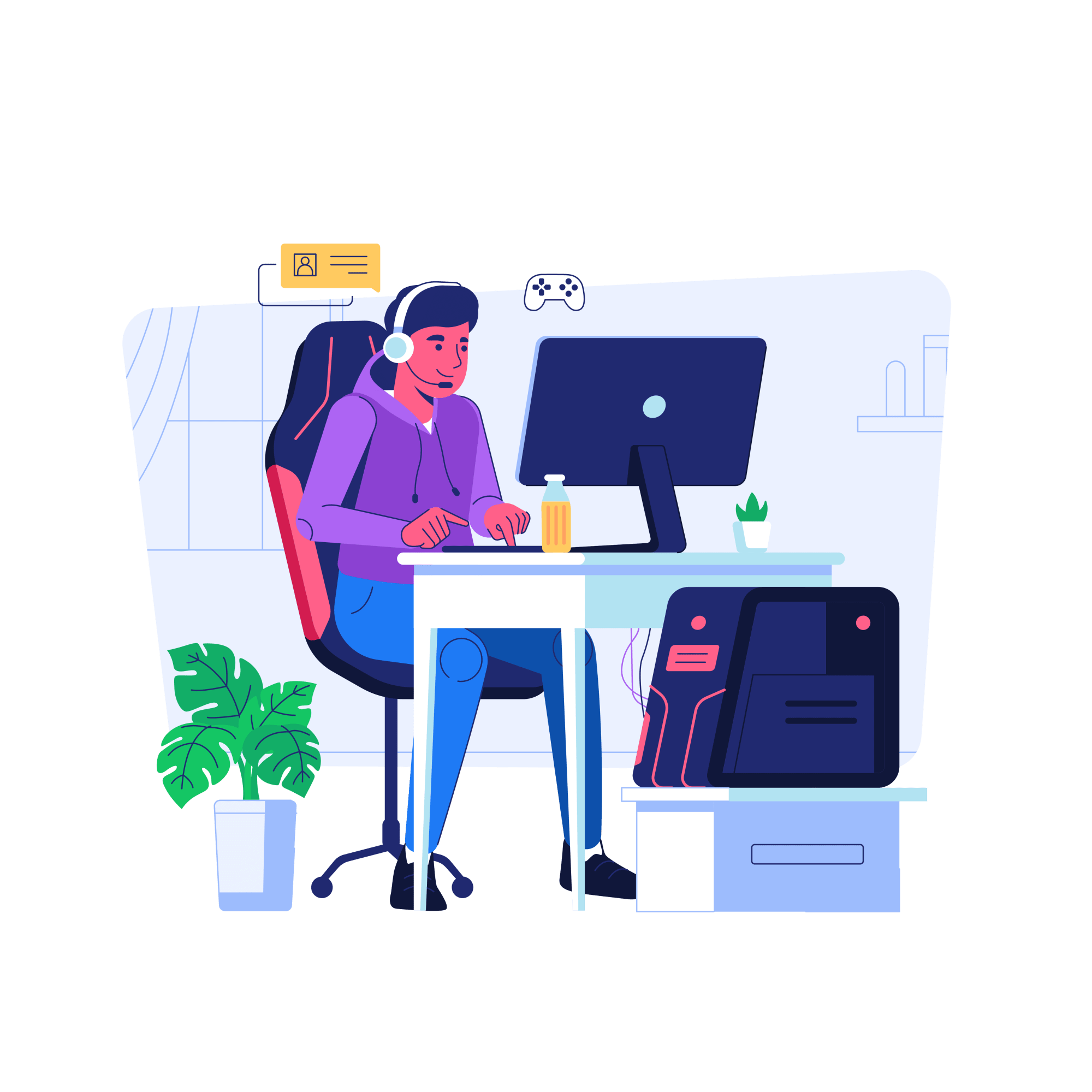 You can work with one of our E-commerce Experts to customize your store from the ground up.
We help you to build online store with a website and app for your Department Store, grocery store, medical shop or anything else!
Agrim Dua
Senior Developer
Get Started Now
Our team of
Happiness Engineers
works remotely from 4 countries providing customer support across multiple time zones.
Offer Flexible and Secure Payments
Your Site comes bundled with the ability to accept major Credit, Debit cards, PayPal, and cash on delivery.
Manage Orders On the Go
Your store dashboard is a familiar interface for store managers to update products and fulfill orders.
Affordable and Scalable
The most customizable eCommerce platform for store owners to building your online business.
Manage
Payments
in one convenient place
See payments, track cash flow into your bank account, and stay on top of disputes – all from the comfort of your own online store.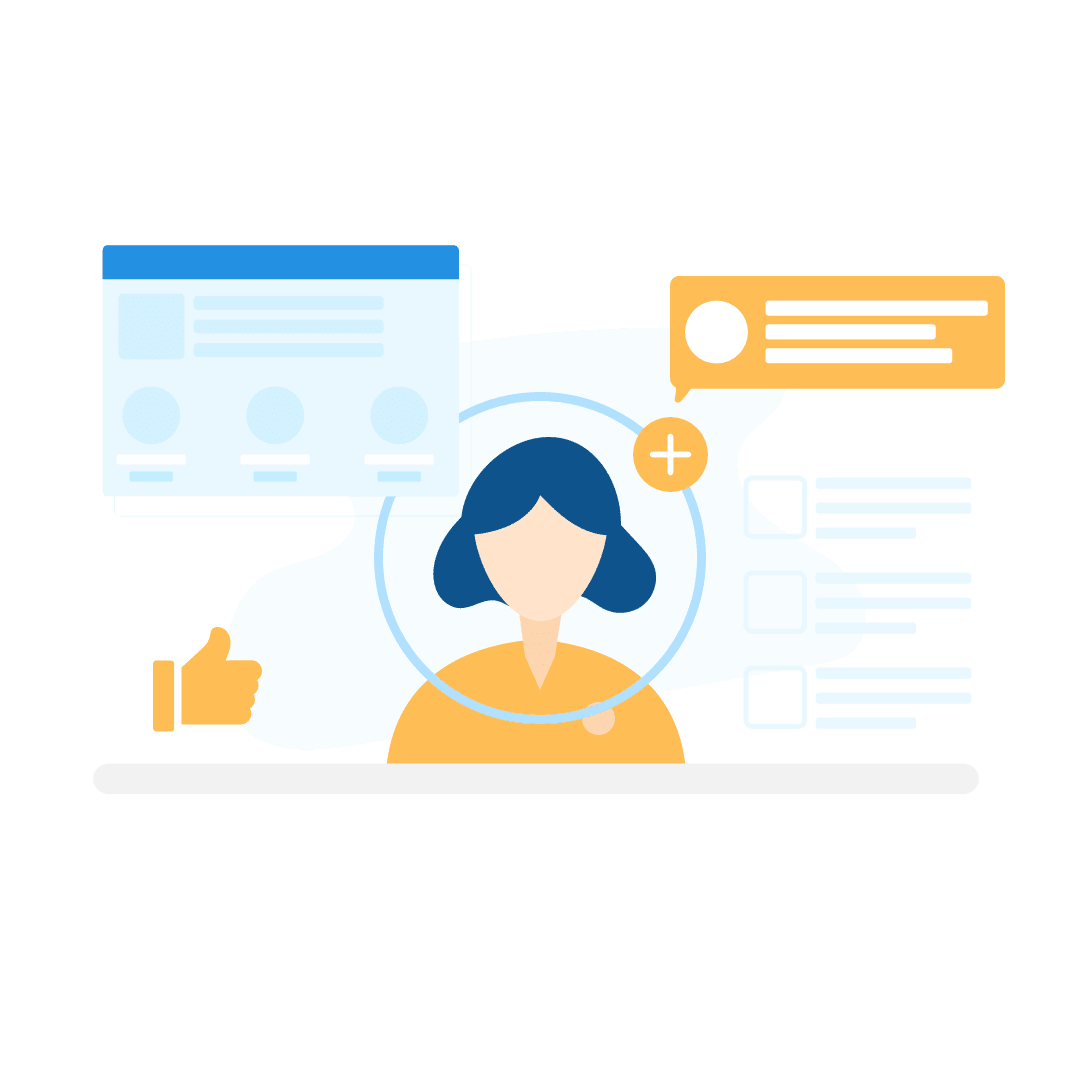 We build exactly the
eCommerce website and app
you want
We help you to Start Selling Online with your own Android & IOS Apps and Website!
Advanced E-commerce Website
Get secure payments, configurable shipping options, and more, out of the box–for free. Everything you need to Start selling online!
Get Started
Most advanced apps for your Store
The team handles the process of creating, customizing, and publishing your mobile app, saving you from the pain involved in doing everything yourself.
Get Started
One
Pricing
plan.
Unlimited Possibilities!
Affordable
and
Unbeatable
Pricing to get your online store!
My Store Package
$
29.46
/month
For Everyone
Optional
Add-ons
to
Get Started
.
Domain names, DV, EV & OV SSL certificates and more!
Powerful servers
Dedicated servers that deliver power and reliability
Intel and AMD's most powerful processors and DDR4 8GB – 32GB of RAM and Unlimited traffic included with 99.9% up time!
Frequently asked questions
Find answers about ShopJect!
No, ShopJect is different. Shopify and Bigcommerce offers the platform for you to sell online! It'll cost you around $50/month. But, with ShopJect, you don't need to maintain your website and apps, our team will take care of it.
Yes! You can use any number of Payment Gateways on your website. We can help you to configure payment gateways on your website and apps.
Absolutely, you can use your own domain on your website and we never advertise about our brand or products on your website and apps. It's totally yours!
No, your entire website and apps will be managed by us. So, you don't need any technical skills. If you want to manage your website and apps, no worries you can manage it. Because, it's yours!
You'll get 24/7/365 priority support, whenever you need help, feel free to reach us via live chat, support ticket or by email. We're always happy to help you!