Affordable VPS performance without compromises
Blazing-fast VPS with VMware virtualization on dedicated SSD/HDD with full root access and API.
See Packages
VPS with cPanel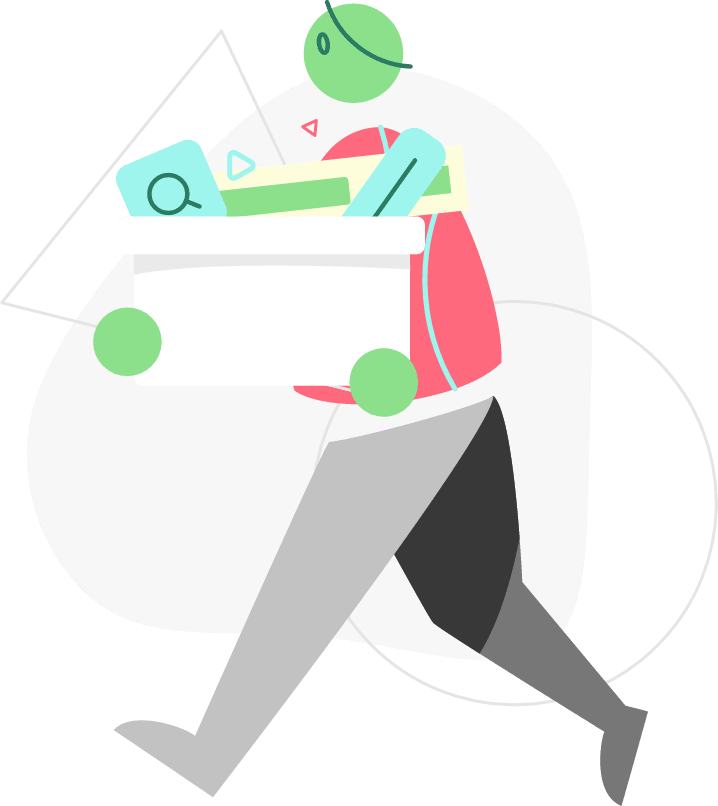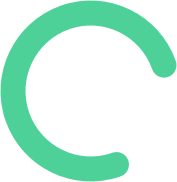 Looking for VPS with cPanel?
Need a VPS Server with cPanel or any other free control panels? Checkout our plans by clicking here.
Cloud Firewall
Our Managed Firewall helps you make sure that you are safe from unauthorized access to your servers. If you do leave your server without a firewall, all your ports are exposed to the world.
Learn more
Everything you need to run your cloud operation along with a feature-rich control panel to manage your servers with ease
Root Access
Full 'root' access giving you complete freedom to manage your server
Remote Reboot
Reboot, boot and shutdown your server any time with just a click of a button
Monitoring
Easy access to critical information such as bandwidth, disk and CPU usage
OS Re-installation
Quickly rebuild your server with a new Operating System and start from scratch
Automatic Backups
Say goodbye to data loss risks and enjoy your peace of mind with our reliable automated backups
Cloud Firewall
Create a secure environment to keep your servers safe by controlling traffic with a set of predetermined rules
Automated Backups
Backups are essential to protect your server against not only data loss but also countless other external threats like data breach and the impact of malicious software.
Learn more
Cloud instances are pure root servers with linux shell. If you aren't familiar with SSH, we have a variety of control panels that you can use, including paid cPanel/WHM or free panels managed by our amazing team
Contact Us
cPanel/WHM enables both website hosting and reselling on your VPS
The Plesk Obsidion management software enables you to control your server conveniently and securely.
Free robust control panels available, contact us to set you up with one of our top supported picks.
Choose your powerful SSD VPS. All of the VPS packages below includes the Plesk web host edition.
For everyone
$
3
/month
or $10/month with Plesk
Plesk Web Host (Optional)
Create and Share Events
Scalable, Simple Pricing
SSD cloud-powered VPS designed to meet the demands of the most demanding projects.
Start
$
8
/month
or $15/month with Plesk
Plesk Web Host (Optional)
Build
$
16
/month
or $23/month with Plesk
Plesk Web Host (Optional)
Grow
$
27
/month
or $34/month with Plesk
Plesk Web Host (Optional)
Dedicated Resources
Our VPS comes with unlimited traffic and full VMware virtualization making it ideal for a variety of uses.
Large
$
38
/month
or $45/month with Plesk
Plesk Web Host (Optional)
If you're more tech-savvy or want more control over your WordPress, you can easily adapt our VPS to your WP needs. The advanced customization that a VPS provides will give you more flexibility and control over settings.
For those with root server knowledge, powering your online store with a virtual private server is an affordable way to guarantee visitor performance and improve SEO.
Set up a virtual server for your small business to customize security, host multiple domains or improve your website's loading times in the face of increasing traffic.
Interested in web development? Linux VPS are the perfect playground for computer science majors or anyone else interested in learning web application development.
The latest cloud technologies
Maximum VPS performance is ensured by the latest-generation of cloud hardware — including Intel® Xeon® E5 processors and 100% SSD storage.
See Plans
Support
24/7 Support
You will be given access to the cloudcone platform packed with convenient features, easy scalability, and to the friendliest support team 24/7
See Packages